Join Kasper's B2B Network
Kasper is built to eliminate manual processes throughout your procurement cycle and connect you with all the suppliers digitally while managing supplier risk.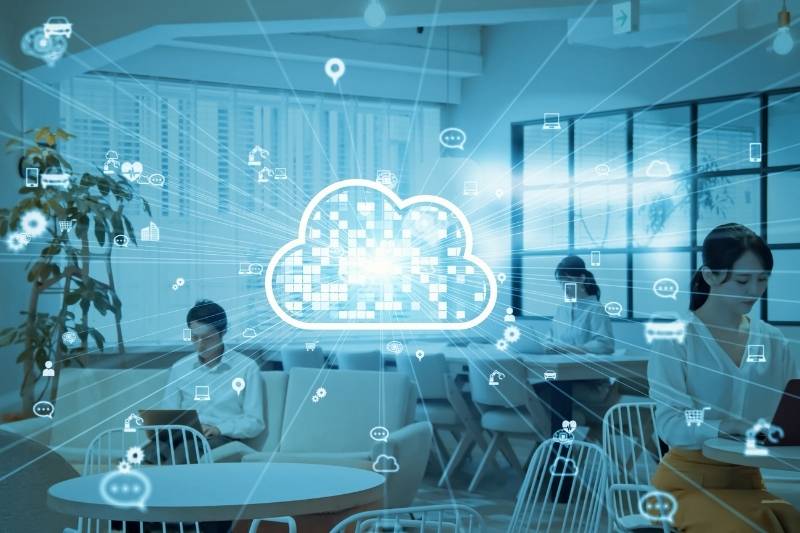 Kasper is a powerful, cost-effective, and secure cloud-based procurement platform. We designed this solution to help companies manage vendors, control costs, and streamline purchasing processes.
Kasper's technology was designed to revolutionize the technological landscape of corporate purchasing. Companies of all sizes in a wide variety of industry verticals can manage their spend with ease and efficiency.
Frequently Asked Questions
Register for
Early Access!
Kasper is aiming to be a leader in e-quotations, innovator in supplier marketing and B2B marketplaces.
Joining the Early Access Program is easy! Start by filling out this short form. Team Kasper will review your request and contact you to discuss next steps.