Experience our redefined procurement process!
Kasper will help reduce the manual efforts of a contractor, we have an electronic trail of everything from the minute a request is entered, to when it is approved, to how long it took to purchase. It will ease us to streamline the process of procurement.
Kasper B2B Network Redefines Procurement
Kasper's Contractor Solutions provides a b2b network that connects your complete supply chain ecosystem. Whether you're in procurement, finance, or warehouse, this is your opportunity to evolve and grow.
Our efficient contractor software solutions help you create, process, authorize and track your purchase requests. In addition, we help you monitor your purchases and manage your workflow.
We help you procure products and services from reliable suppliers. In addition, our specifically tailored purchase management solutions help you manage activities and build relationships.
Identify, qualify, onboard, transact and collaborate with suppliers that best suit your requirements. Scale your business as you receive the best value for money from your supplier projects management.
Automated Quotation Analysis
Our automated software solutions help you scale up the sales quotation analysis process. This saves your valuable time and enables you to gain the best results. We streamline your business spending with our smart solutions.
We help you customize your approvals and ensure that your transactions are routed to the right suppliers. Gain the ability to view and approve all the pending items and make the most of your purchases.
We offer a customizable flow feature throughout the process. This ensures seamlessness and transparency as the procurement process completes the custom stages and steps.
Track every move from your purchase to the warehouse. We help you maintain your supply chain with our easy-to-use, instant access, and integrated procurement software solution.
An interactive reporting center allows you to connect to our well-versed team of managers, personal specialists, and employees for transactional or administrative reports.
Join Kasper's B2B Network
Kasper is built to eliminate manual processes throughout your procurement cycle and connect you with all the suppliers digitally while managing supplier risk.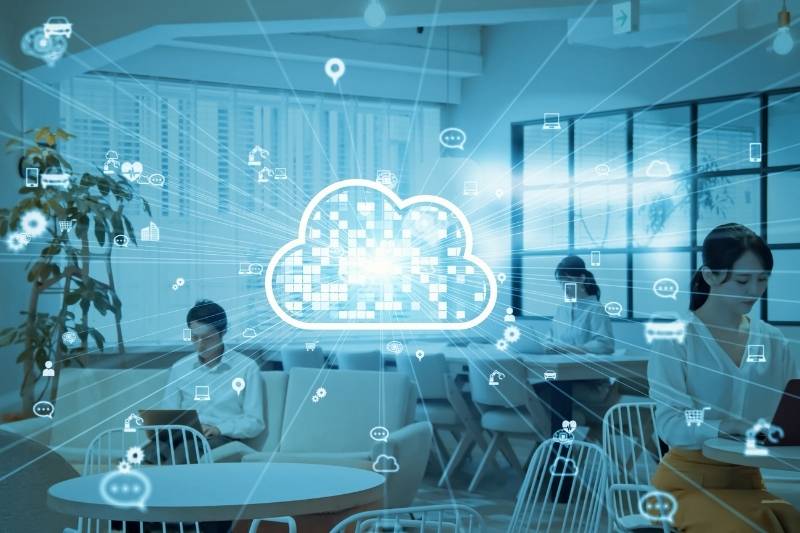 Kasper is a powerful, cost-effective, and secure cloud-based procurement platform. We designed this solution to help companies manage vendors, control costs, and streamline purchasing processes.
Kasper's technology was designed to revolutionize the technological landscape of corporate purchasing. Companies of all sizes in a wide variety of industry verticals can manage their spend with ease and efficiency.
Our Suppliers are working on some of the the most iconic projects.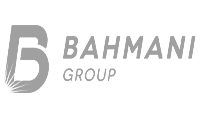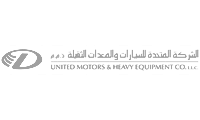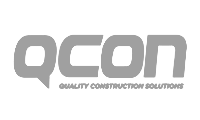 Frequently Asked Questions
Register for
Early Access!
Kasper is aiming to be a leader in e-quotations, innovator in supplier marketing and B2B marketplaces.
Joining the Early Access Program is easy! Start by filling out this short form. Team Kasper will review your request and contact you to discuss next steps.