Meet Kasper - Everything Digital!
Kasper digitize construction commerce. A network of contractors and suppliers use Kasper to access supply chain transactions, B2B marketplaces, and apps. That's digitizing the industry.
Our Suppliers are working on some of the the most iconic projects.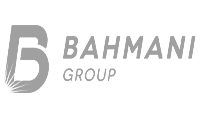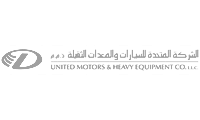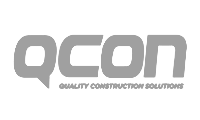 Register for
Early Access!
Kasper is aiming to be a leader in e-quotations, innovator in supplier marketing and B2B marketplaces.
Joining the Early Access Program is easy! Start by filling out this short form. Team Kasper will review your request and contact you to discuss next steps.